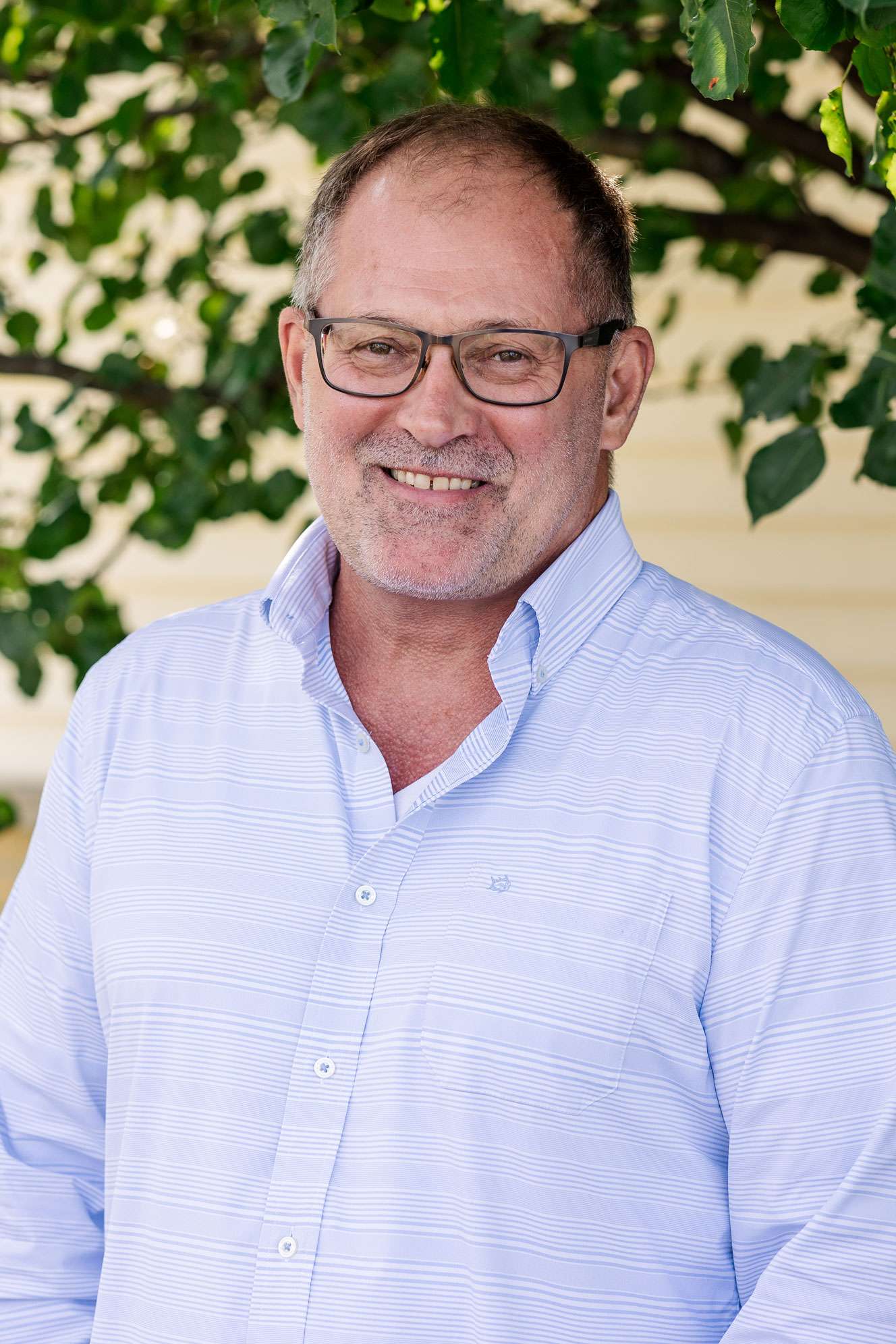 About us.
Klepzig Natural Healing Clinic, led by Dr. Brian Klepzig, D.C., Dipl. Ac. (NCCAOM), L.A.c., C.C.N., has been serving the community since 1997 with two locations in Charleston and Champaign, Illinois​​. The clinic's approach to health and wellness is grounded in the belief in the body's innate ability to heal itself, and its goal is to eliminate symptoms as quickly as possible by balancing multiple body systems​​.
Klepzig clinic offers consultations and treatments for chronic health issues, using specific whole food nutrients and herbs to support energy production and cellular communication, and employing a proprietary technique that involves measuring vital energy, muscle testing, nutrients, and more to understand a patient's health issue​.
With over 25 years experience working with chronically ill people, Dr. Klepzig understands the importance of balance.
Dr. Brian Klepzig has made understanding underlying health issues leading to better patient care – his life's work. A licensed acupuncturist, nutritionist and chiropractor, he brought his love of Chinese medicine to a muscle testing technique that quickly uncovers a patient's unique underlying health condition.
Dr. Klepzig wears multiple hats; a clinician who wants to help the person in front of him; a teacher wanting to share what he has learned; a researcher understanding deeper relationships; a father to four children. So Dr. Brian and his wife Pam started Klepzig Natural Healing to pursue their passion for helping people.
"Bridging the best of Eastern and Western philosophies."
"Bridging the best of Eastern and Western philosophies."
Western Medicine has done a wonderful job of breaking the whole into pieces so the details can be better understood. But, it is easy to get lost in the details and not see the big picture. Eastern Medicine is great with the big picture, but is not as particular about the details.